LaRoche Fruits & Gifts
Fruits, Furniture, & Edible Nursery
LaRoche Fruits & Gifts
Fruits, Furniture, & Edible Nursery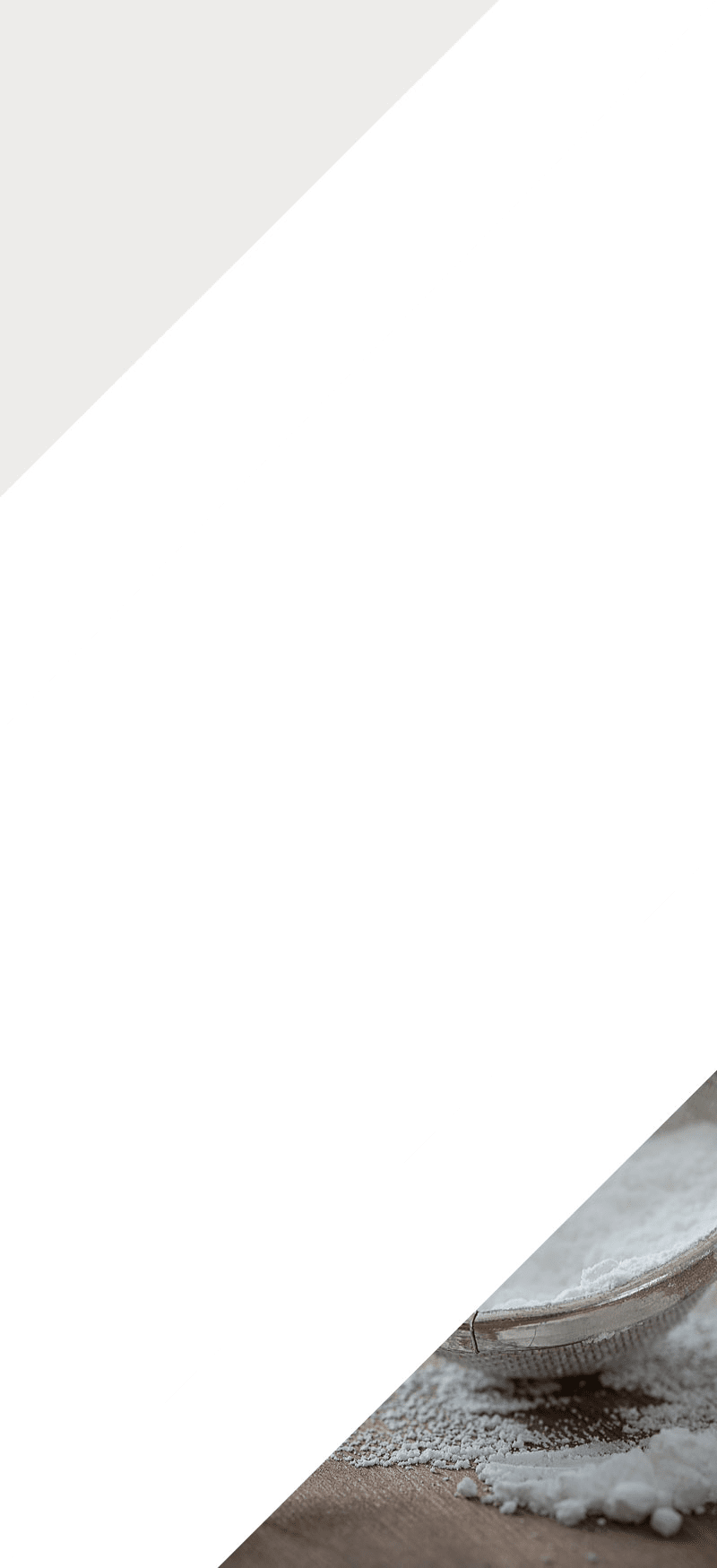 Fruits
Largest Fruit Shipper in the Area
Citrus fruit shopping
Indian River shipping
Gift boxes
Carry-out in season
Catalog

Furniture
Extensive selection of used & collectible future
Antiques
Living room sets
Appliances
Bedroom sets
Real wood furnishings
Dining room sets

Fruit Trees
Huge Inventory of Fruit Trees
All edible fruit trees
Full nursery
For home gardens
Decorative
Delivery-planting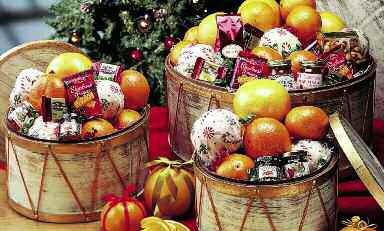 About Us
LaRoche's Fruit & Gifts has been serving customers in Volusia County for over 60 years. Our staff takes pride in providing excellent customer care, offering reliable service in every section of the company.
How did LaRoche combine fruit and furniture? We began by selling gift boxes of fruit, but after a successful rummage sale over 20 years ago, we began selling used and antique furniture. Ten years after that, we started an edible nursery, growing our own fruit and selling fruit trees.
You can't ask for more. Come in to peruse the furniture and leave with a basket of sumptuous fruit. Natural aromas of oak and citrus will please your nose as you browse. You can take home a tree that keeps on giving, along with a shelf to keep your garden tools organized.
Our store has extensive inventories of quality wood furniture and edible nurseries, with a wide array of citrus trees. Our fruit washing and packing facilities ensure that your purchase is as fresh as it would be, well, right off one of our trees! During the growing season, you can visit either of our locations to carry the fruit out yourself. Visit LaRoche's Fruit and Trees pages for more information.
The professionals in our furniture department also offer all-inclusive estate sales. The crew will pay for items in cash, bundle the trash for easy pick-up on the curb, then pack up the truck and move everything into our store. Visit LaRoche's Furniture page for more information.
The specialists at our edible nursery will deliver and even plant your fruit trees upon request. We also offer fertilizer and other compounds to treat bugs or plant diseases. Every fruit tree comes with a Grow Guide to encourage the health of your tree.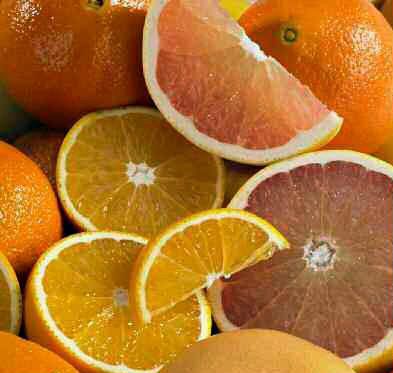 Shop Online
Are you looking to purchase the best gifts to send to your loved ones? Laroche Fruit & Gifts brings a whole list of meaningful products for you to choose from.